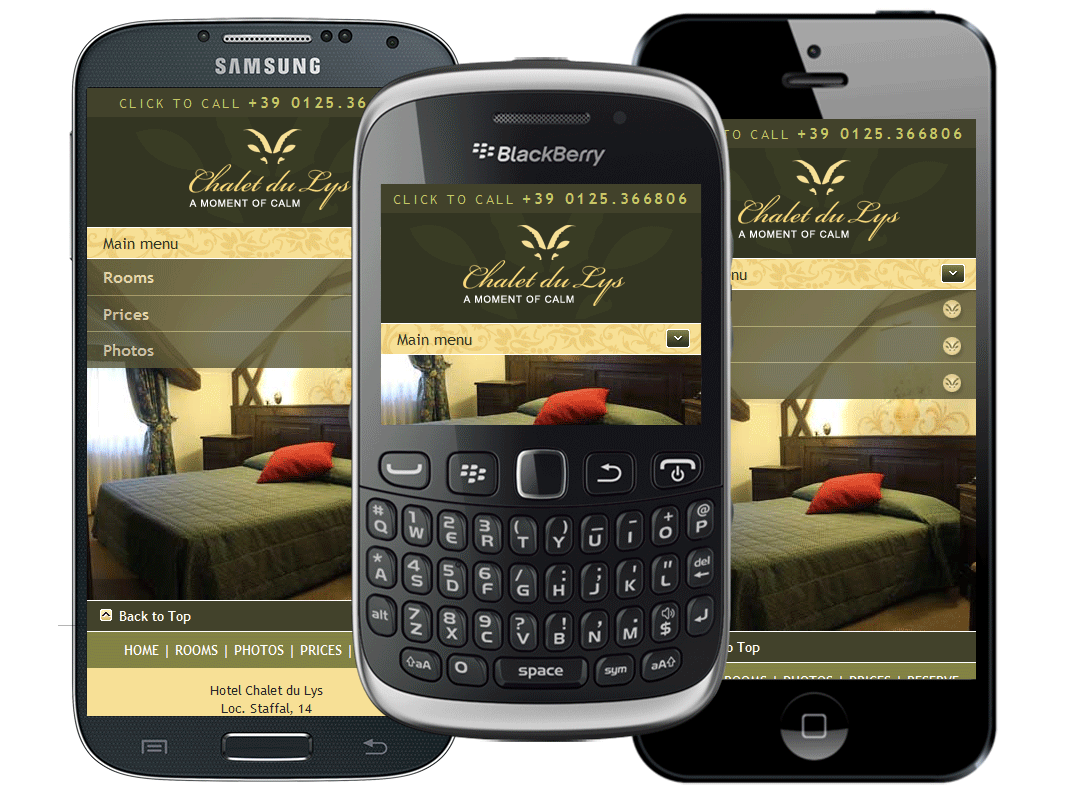 The site's exquisite look meant prospective customers accessing the site via their mobile got the best possible impression of the business.
And we packed the site full of features, like a slideshow, click-to-text button, click-to-call panel at the top of every page and even an in-built map page to get live directions to the location.
We managed to cram all those features in, whilst ensuring that each page loaded quickly and smoothly.