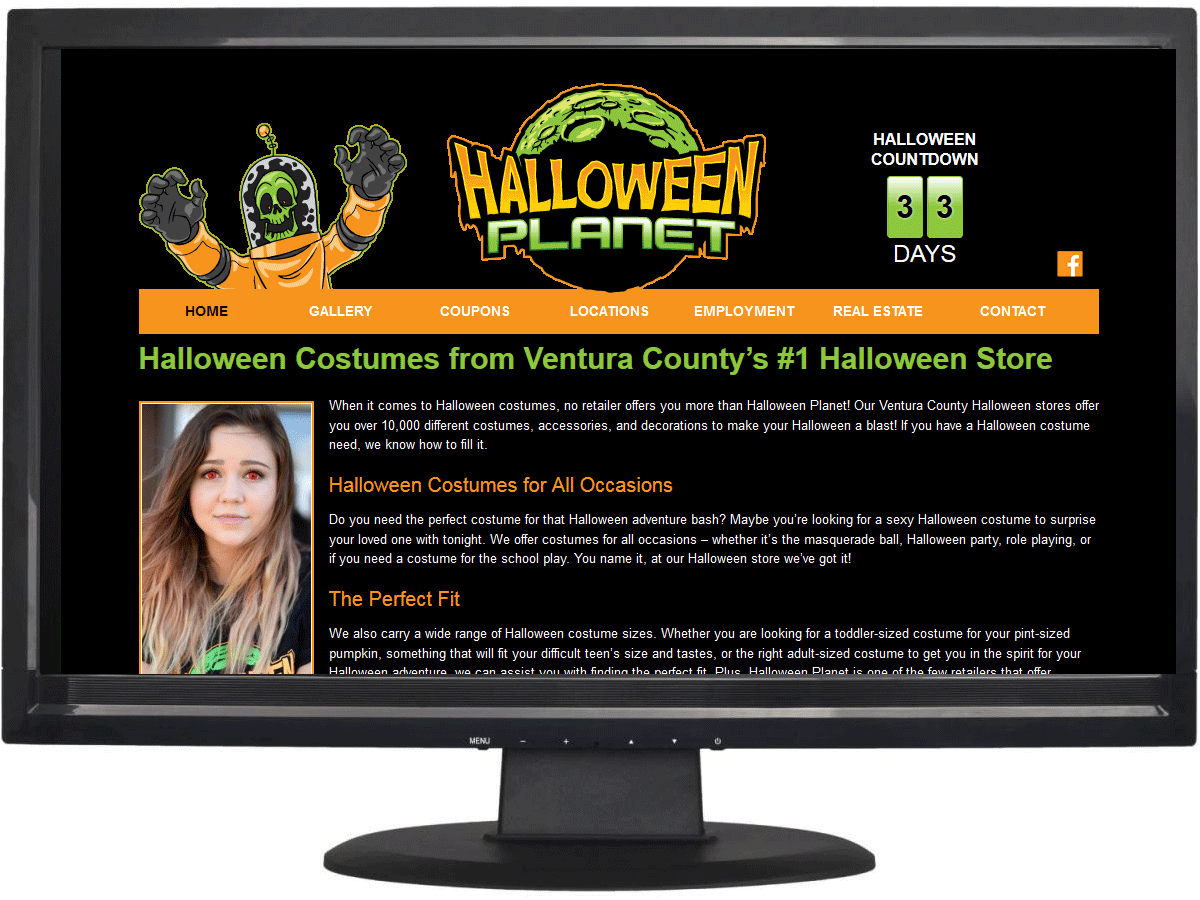 Our client provided us a design for us to develop in order to revamp their website.
After making a few tweaks to the design, we built the site using the WordPress platform so the client could easily go in an make any changes to the content in the future.
We also did some plugin redevelopment to give to site a more professional look and feel.